FootbalLab USA
Rita Guarino Soccer Academy
Brought to you by
FootbalLab's multilevel methodology allows personalizing and structuring soccer lessons according to the needs and requirements of each player.
The highly psychological aspect of the method allows you to convey confidence in your abilities, implicitly giving children and young players the freedom to express themselves and their attitudes with complete confidence.
In addition to individual technical improvement, FootbalLab training includes introductory soccer activities for beginners (children and adults) and for people with mild motor disabilities.
FootbalLab is designed as a valid support for the player to their regular soccer activities carried out in the club where he/she plays without hindering and replacing the work done in his/her club.
Goalkeeper Specific Preparation
As with our field players, the methodology used with goalkeepers is based on a multilevel approach, with improvement objectives established after an initial evaluation.
The training used is intense and fun: qualitative exercises are proposed on the basic technical elements and diving technique, coordination skills and tactical aspects related to the role of the goalkeeper.
The courses last about one hours at all FootbalLab locations.
Train the Trainer.
We offer 3 levels of training: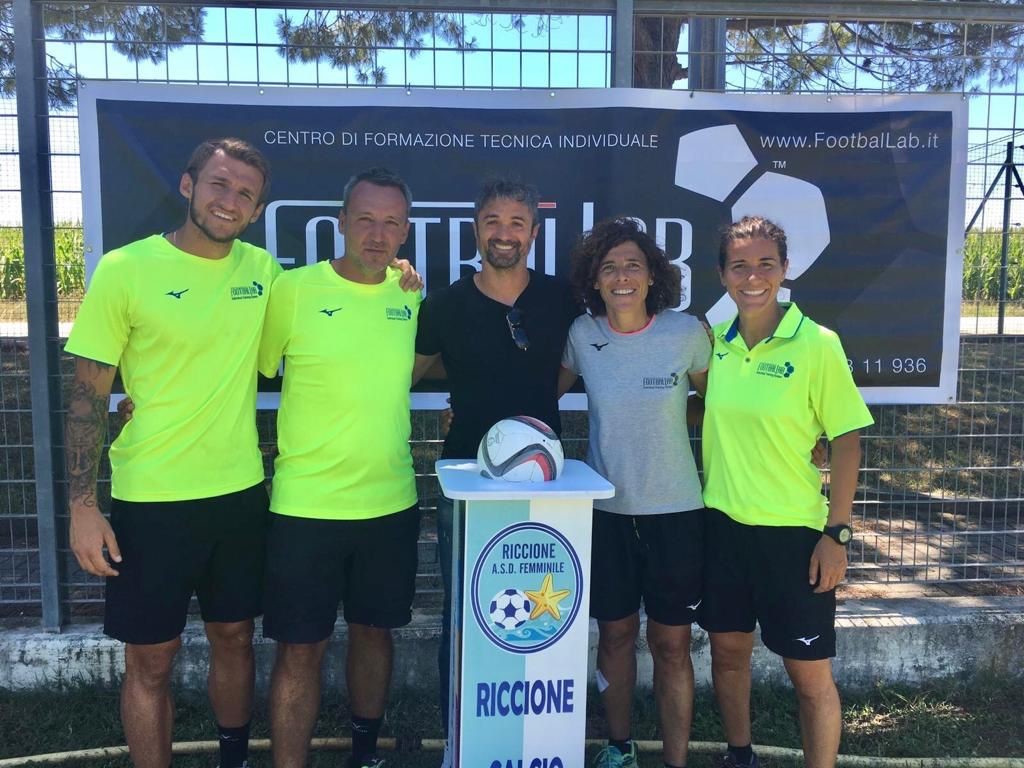 About Rita Guarino
Rita Guarino is an Italian professional footbal manager and former player who is the manager of Italian Club Inter Milan Women.
She previously coached Juventus FC for several years. Rita played for the Italy national team as a striker. Throughout her career she played as a striker for Juventus, Torino, Reggiana, Fiammamonza, Torres, Lazio and Foroni Verona in Serie A, and Maryland Pride in the W-League.
On 16 June 2017, Guarino was appointed head coach of Juventus Women. She led the team to their first ever Scudetto: both Juventus and Brescia finished the season tied at 60 points atop the League thus making a tie-breaker necessary. On 20 May 2018 in Novara Juventus beat Brescia 5-4 at penalty shootout, winning the championship following their debut season in the League. She joined Inter in the summer of 2021.
Rita has a degree in Psychology and Master's degree in Sports Psychology.
Source: Rita Guarino – Wikipedia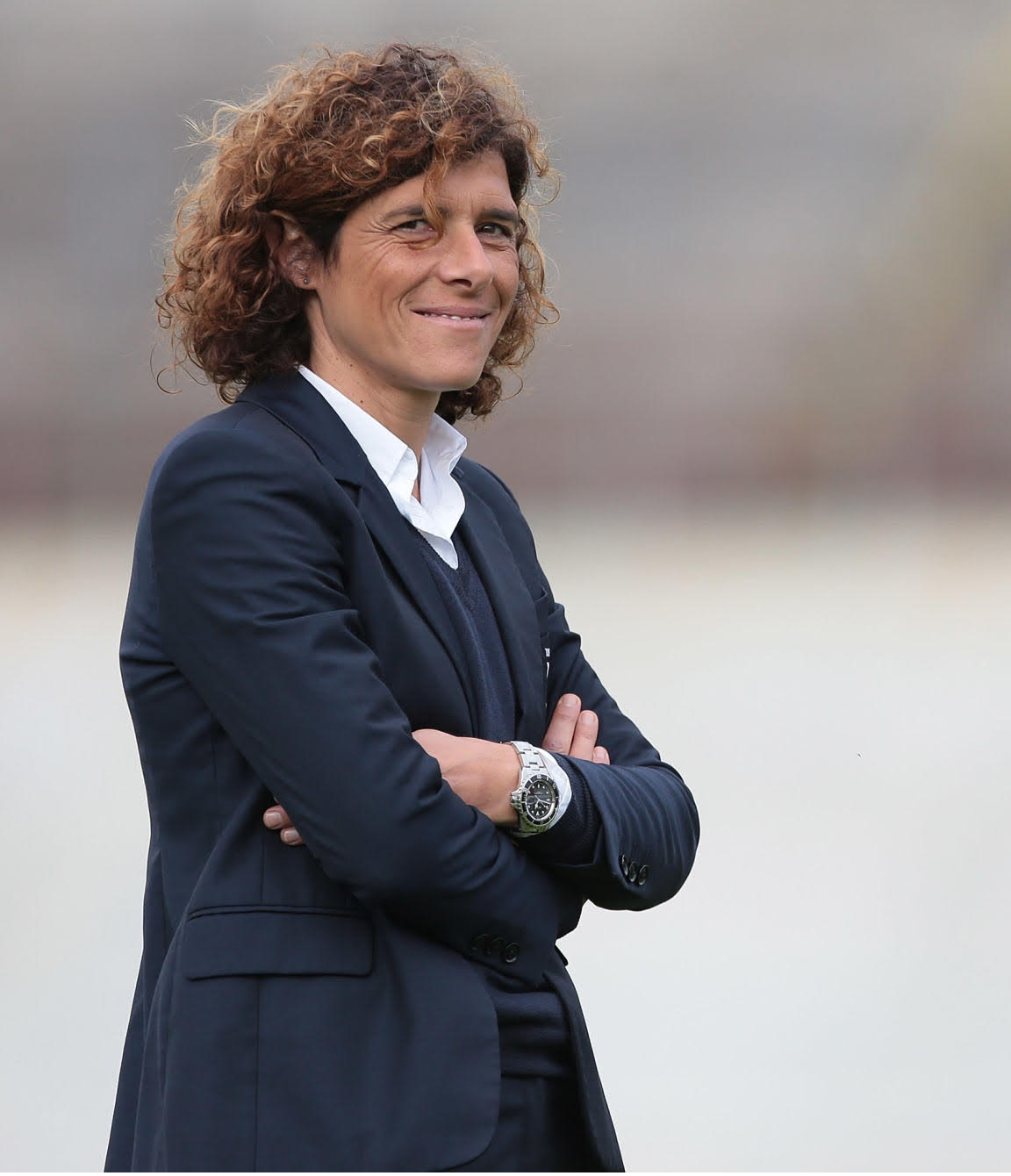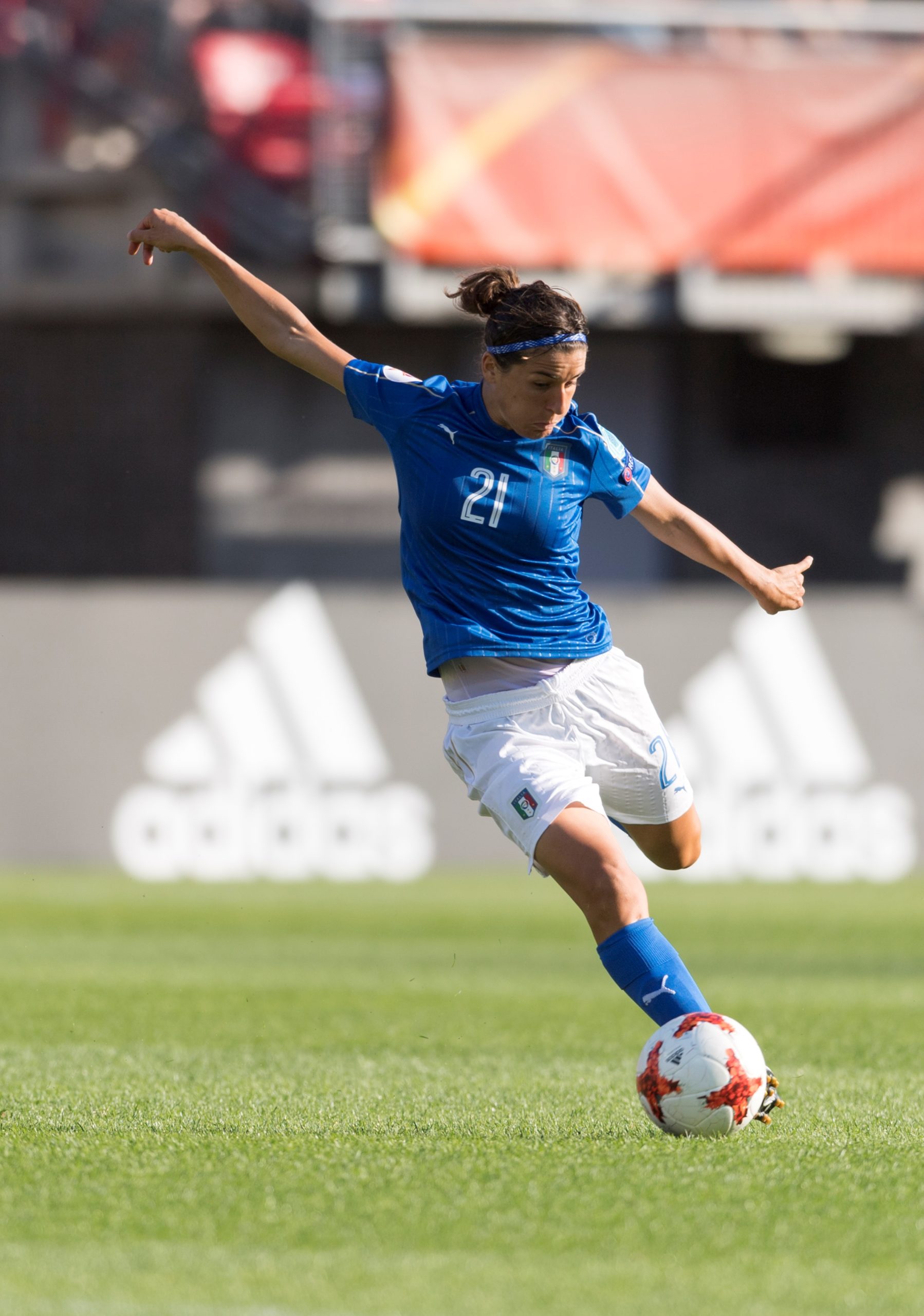 About Marta Carissimi
Marta Carissimi is a former Italian soccer midfielder.
She played for Italy's National team (65 caps) and participated in the UEFA European Championships in 2009 and 2017.
She also played two UEFA European U19 Championship (Germany 2003 – Finland 2004) and the FIFA Women's U19 World Cup (Thailand 2004).
Throughout her career she played over 300 caps in Serie A (top Italian league) for ACF Torino, AGSM Verona, Inter Milan, ACF Fiorentina and A.C. Milan, collecting two League Titles and two Italian Cups.
She played also in the top Icelandic league with Stjarnan in 2014 where she won the League title and the Icelandic Cup.
She has also played the UEFA Champions League for four times. Today, Marta is a commentator for DAZN Champions League games, and she is a board member of the Italian Soccer Federation.
In July 2020, she announced her retirement.
Marta has a Master's degree in Engineering Management and a Master's degree in Law and Management of Sports Facilities.
She has UEFA B coach license, and she is Coach and Project Manager at FootbalLab.
She will be conducting the training camp sessions.